---
About INO DESIGN
Welcome to INO DESIGN Online Shop! We have been in business since 2017 and proudly based in OR, USA. Explore our superior selection of simple design & dining room table & chairs, unYOUsual folding bike and ergonomic office chairs. Get more home inspirations trends and decorating ideas in INO DESIGN.
Blog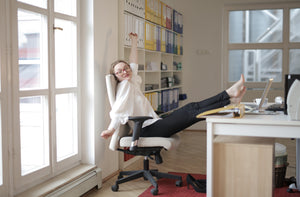 In workplaces, one of our main concerns is to stay motivated and productive throughout the day and week. Although working through the day may not be a lot of physical...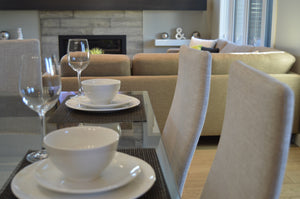 Dining tables have therefore played a major role in major family events and are considered a very important part of a house. For many families, a dining table isn't there...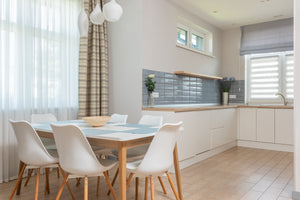 Every part of a house tells a story unique to it and the dining room is perhaps where most of these stories are created and also shared.  While many of...